Our Vision,
Mission
and Values
The Six
Service
Standards
OUR VOICE OUR CHOICE IS ABOUT
OPPORTUNITY

,

RESPECT

&

EQUALITY
Our Voice Our Choice was established to provide support and facilitation to individuals wishing to attain goals and objectives across all aspects of their lives.
The underlying principal is to provide 'enabling' resources and support in line with  people's wishes and needs.
We recognise and affirm that every individual has equal value, irrespective of gender, ethnicity, culture or ability and seek to deliver the most positive outcome possible for any person utilising Our Voice Our Choice services.
A world full of Real, connected communities that celebrate diversity, humanity and accessibility.

Equality between all people in a non-discriminative world.

That we all enable everyone to feel valued in society.
To walk with, and alongside, people seeking Real Opportunites.

Real inclusion, Real true-life experiences, with Real achievements, Real connections, Real homes,

Real employment, Real choice and Real outcomes.
Professionalism and Dedication

Continuous Improvement

Quality, for every person, every time

Accountability and Transparency

Understanding and Compassion

Creativity and Innovation

Community Participation and Teamwork
THE SIX SERVICE STANDARDS
Our Voice Our Choice operates under the 6 Service Standards…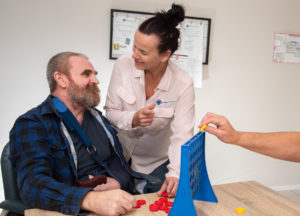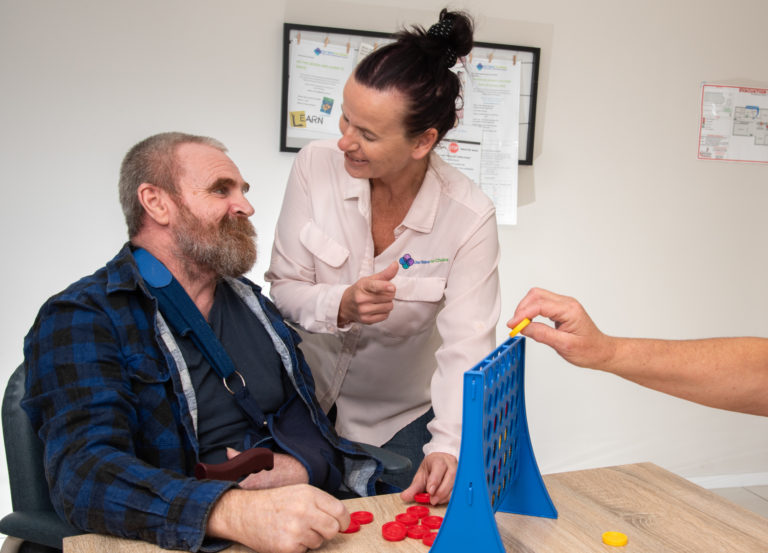 Rights
The service promotes individual rights to freedom of expression, self-determination and decision making and actively prevents abuse, harm, neglect and violence.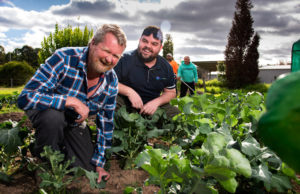 Participation and Inclusion
The service works with individuals and families, friends and carers to promote opportunities for meaningful participation and active inclusion in society.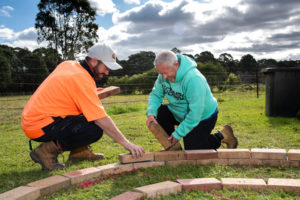 Individual Outcomes
Services and supports are assessed, planned, delivered and reviewed to build on individual strengths and enable individuals to reach their goals.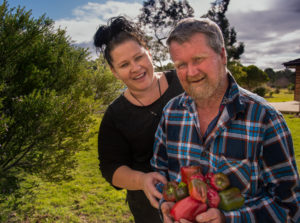 Feedback
Regular feedback is sought and used to inform individual and organisation wide service reviews and improvement.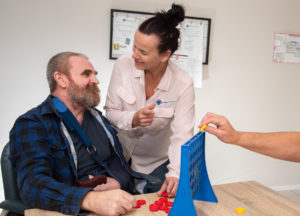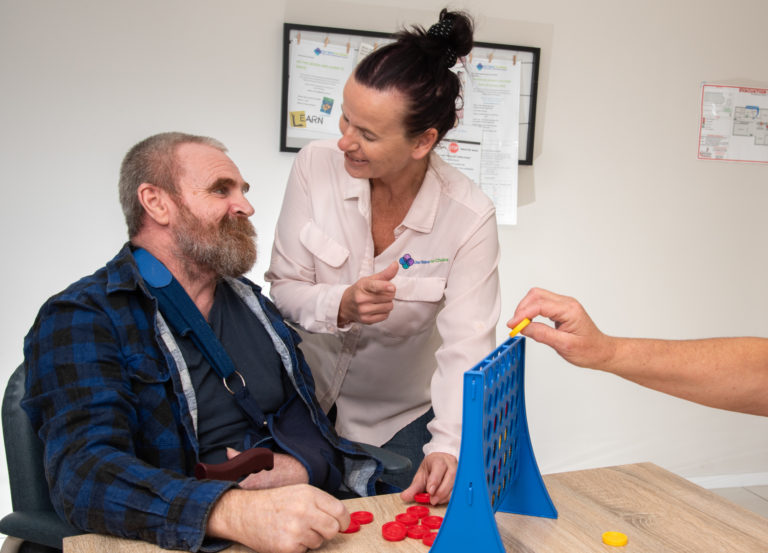 Service Access
The service manages access, commencement and leaving a service in a transparent, fair, equal and responsive way.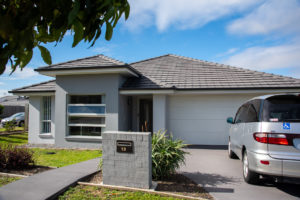 Service Management
The service has effective and accountable service management and leadership to maximise outcomes for individuals.
Our Voice Our Choice will:
Our team is comprised of highly skilled individuals with years of experience in disability support. 
WE ARE A REGISTERED
NDIS

PROVIDER
OVOC provides Disability & Mental Health Services in Newcastle, Maitland and the Lake Macquarie area. We specialise in Community Access, Supported Group Accommodation (Holidays), Capacity Building & Support Coordination. We are a registered NDIS provider.