Disability Support Services Maitland & Hunter Valley
High quality. Individualised support.
Our Voice Our Choice was established to provide support and facilitation to individuals wishing to attain Goals and objectives across all aspects of their lives. The underlying principal is to provide 'enabling' resources and support in line with  people's wishes and needs.
We recognise and affirm that every individual has equal value, irrespective of gender, ethnicity, culture or ability and seek to deliver the most positive outcome possible for any person utilising Our Voice Our Choice services. Regardless of your needs, background or health, OVOC can offer customised and person-centered NDIS supports to all people of Maitland, Newcastle, the Hunter Valley, Port Stephens and Central Coast regions.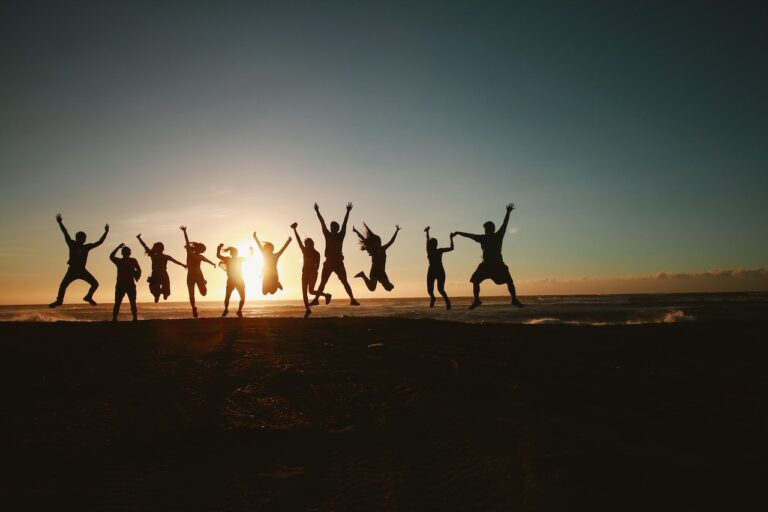 I'm looking for care for someone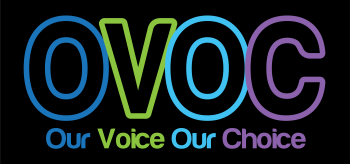 Do you have any questions?
Talk to our friendly team.
I'm looking for care for myself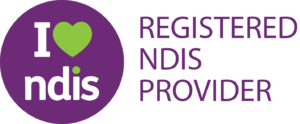 We are a Registered
NDIS

Provider
OVOC provides Disability & Mental Health Services in Newcastle and the Lake Macquarie area. We specialise in Community Access, Supported Group Accomodation (Holidays), Capacity Building & Support Coordination. 
Our Voice Our Choice is always on the lookout for talented new staff to join our diverse and growing team.
Frequently Asked Questions
Our team will liaise with you to organise a complimentary strategy session. We will discuss your Goals, ambitions and NDIS plan. This will help us see how OVOC can help you. 
We will design a tailored Roster Of Care (ROC) and service agreement reflecting your aspirations and overarching Goals. You can visit our homes to see if we are the right fit for you.  
We acknowledge the Traditional Custodians of the land on which we operate, live and gather as employees, and recognise their continuing connection to land, water and community. We pay respect to Elders past, present and emerging.
We pay our respects to those amongst the lesbian, gay, bisexual, trans, and intersex communities who have worked to support the improved health and wellbeing of their peers, children, families, friends, and country. We honour the elders in the diverse communities of which we are a part and we celebrate the extraordinary diversity of people's bodies, genders, sexualities, and relationships that they represent.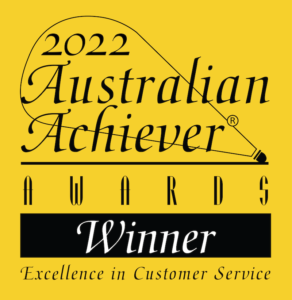 2022 NSW State Winner For Excellence in Customer Relations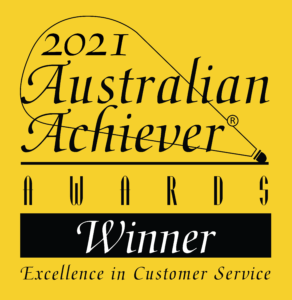 2021 NSW State Winner For Excellence in Customer Relations
It is with great pride we announce that we have been appointed the NSW State Winner for excellence in customer relations by the Australian Achiever Awards for a second year in a row in 2021. We are enormously proud of our team and the ongoing commitment and dedication that they display towards their roles – they are the reason we are able to make a difference!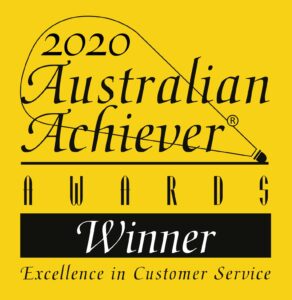 2020 NSW State Winner For Excellence in Customer Relations